The literature review is a major part of any dissertation project. My adviser suggested that I start with the lit review (Chapter 2) before writing the introduction (Chapter 1). Some students start with Chapter 1, but it seemed backwards to me. How can you write the introduction to your research without a good review of the literature? But it's easy to get stuck in the lit review section. It's a tedious and slow process slogging through scholarly articles. You're trying to understand foreign concepts, theories, and jargon. What strategies can improve your lit review? What tools help you understand and create a flow in less time? What are you doing wrong to slow down the process?
What Is Critical Reading?

I found a good article about critical reading. It's a similar process to critical writing (using different points of view to support an argument) and critical thinking (independent and purposeful thinking.
Critical reading is analyzing material from one source and looking below the surface for contradictions, supporting and opposing views. It not about static thinking but evaluating ideas on a specific topic at a specific time.
I wonder if I had this tool during my lit review, it would have been "easier" or if I could have done it faster. Maybe, but it depends…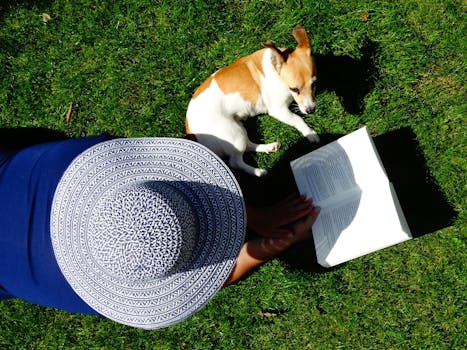 For example, my research on food policy was a relatively new area. And the literature was not well established. Lots of info on public policies but not much directly related to urban agriculture.
I started my historical search on food policy and made a connection to public policy today.  Looking for the history of urban agriculture was linked to  theories from the 20th century. I used the 1987 Brundtland Report that first described conserving natural resources to feed present and future generations.
For me, it was a self-taught process of digging through articles until I started to find recurring themes. When I felt comfortable understanding the landscape of food policy, it was time to end my lit review.
Critical reading can help you keep an open mind about conflicting ideas. It's what you need to draft a strong literature review that includes contrasting views.
Tools for Critical Reading
There are strategies or thought processes to help you write your lit review. Your goal is to draft a useful bibliography.
Your lit review should connect the dots between similar and different opinions. You should guide the reader and not let them feeling lost or without direction.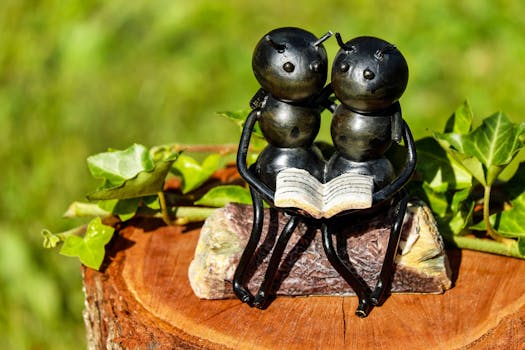 The article outlined three stages or tools to start your critical reading:
Itemizing: Your goal is to create a "working bibliography" relevant to your topic. This stage is an overview of the landscape, opposing views, main theories and concepts by researchers in your field. This space is for discovery and learning the landscape of your topic.
Interacting: This is your opportunity to engage with your material. You should peruse your bibliography for interesting and useful articles for your research. Remind yourself to stay open to conflicting views and ideas you  disagree with – it's part of learning to be a scholar. Draft a synopsis of the interesting material, any questions you have, and add your own ideas on the topic.
Unraveling. Include these key elements of the literature into your writing. Find quotes, concepts and opinions that help you gain insight. Describe how your work is linked to other scholars in your field.
These tools can guide your reading. The lit review is a long process of finding material  then filtering out only what is relevant to your research topic. Relevant includes contrasting ideas that will make your research more complete.
Red Flags
It's great to have a strategy to write your lit review. But as I said, it's easy to get mired in the minutiae. For example, keep your outline simple, not too detailed.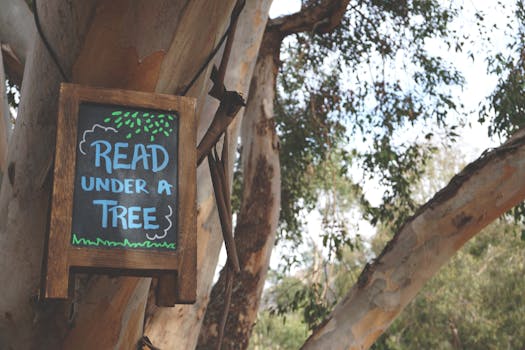 Here are some red flags to look out for:
Taking extensive notes is a tempting but

bad idea

. Why? The point of note taking is to see the "trees through the forest". Tips from the article include looking at the landscape of your research and focus on relevant sources.
Avoid reading scholarly opinions that can be biased. How? Find the original sources to read for yourself. Original material gives you the chance to interpret the information directly, from your own point of view.
Use quotes and paraphrasing carefully. It's better to explain how the literature supports your ideas. Explore how the material is meaningful to your study, in your own words.
Closing Thoughts 
Critical reading is a part of the scholarly writing process. You can initially skim articles, the abstract and conclusion to save time. A quick read can help you filter out articles that are off topic from your study.
For a deeper understanding,  use your critical reading tools.
Source: Lessons on the Craft of Scholarly Reading
Cheers,
Dr. Bessie
We live for books.
~~~Umberto Eco~~~