A doctoral program is a test. It will test your patience, your will to succeed, and your self-confidence. It may be the hardest experience in your life. I won't say your professional life because a doctoral program will take over your life. It will consume parts of your life you never thought about. And many things in this world can go wrong. An unexpected turn of events, an accident, or the one thing you overlooked in your planning process. What tools can help you pass the test? How can you recover when things go wrong? Can you plan to accommodate things that go wrong in your PhD program?

Holding Pattern
Things that go wrong in a doctoral program have been on my mind this week. As an alumni ambassador for my alma mater, I reach out to students and other alumni.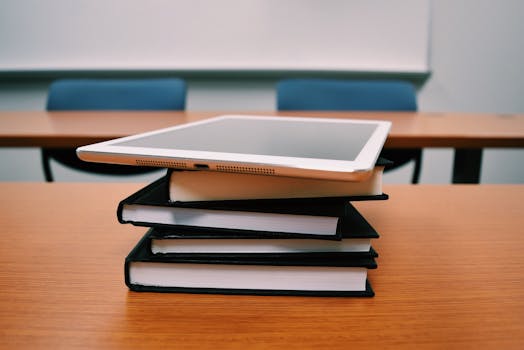 I receive LinkedIn updates about new students and send them invites to join my network.
My message includes a brief question about their program – some students respond and others remain silent.
But one student described a major struggle in the dissertation process.
I've written about the process: to write a five-chapter book on your original research. Before the actual writing process, you need a team to support, guide, and encourage you. Upfront, it starts with your committee members. The student's biggest struggle: His team ignored his pleas for help.
The student is stuck on the dissertation prospectus, an extensive 15-page document that describes your dissertation plan. Your committee is required to review and send feedback.
The student set up meetings to discuss the committee's feedback, but each meeting was cancelled. Now it's the end of term, and the student is still in a holding pattern.
Things Going Wrong
The student's situation may be more common than I think. Let's look at some trends in higher education today:
Non-tenured or adjunct jobs in higher education are estimated to be at over 70%.
More graduate teaching assistants at four-year universities.
More adjunct faculty working across several universities at once.
Consider the teaching quality of overworked adjuncts and non-tenured staff.
Many adjuncts combine a full-time day job with family and teaching jobs at night.
Many adjuncts are required to serve as committee member. They might be untrained and unfamiliar with the process. In the end, their time is stretched between too many obligations.
In 2017, there were around 2.25 million applications to graduate schools.
Things go wrong when students fall through the cracks and can't get the help they need.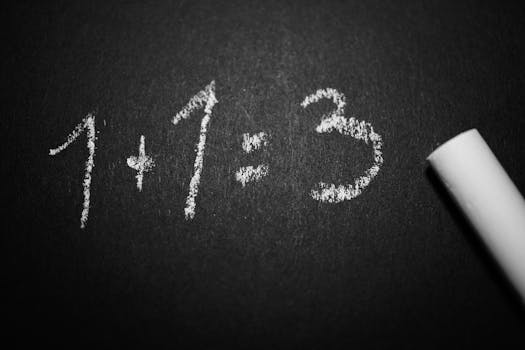 Things go wrong when too many students are forced to extend their programs, pay more tuition, and don't get the quality education they deserve.
Tools and Solutions
One of the best tools for your PhD Toolkit is to change your mindset.  Learn to be proactive. When something feels wrong, explore it and figure out why.
Graduate school is no time to be step back and wait. Remind yourself that people who are proactive have a better chance at long-term success.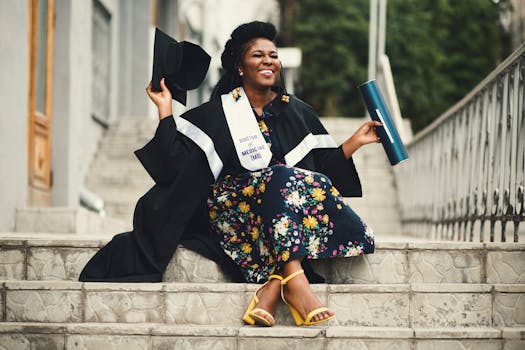 Your goal is to finish the program and receive your hard-earn doctorate. There will always be difficulties.
Best solution: Never allow difficulties to interfere with your dream. Make your dream come alive.
Closing Thoughts
My bias is simple: I want to see everyone achieve their dreams, big or small. I write this blog for students in the trenches, for those in fear of failure.
Keep moving forward, keep taking baby steps. Something will always go wrong – find your way to turn a nightmare into a dream.
Cheers,
Dr. Bessie
A journey of a thousand miles begins with a single step.
~~~Confucius~~~