Food is everywhere! We celebrate food to celebrate special occasions, traditions, milestones, life, and death. We use food to celebrate anything. In the US alone, we celebrate over 300 different food holidays every year! Any day is a special food day. There is no official source for "national" days for celebrating food. You can make up a day to celebrate your favorite foods! Why are they so many food celebration days around the world? Is it food policy or food marketing?
National Food Days
Let's talk about food holidays around the world. Many dishes are centered around the big holidays, but others are just for fun.
Here's a sample of national food celebration in August:
One source explained that "national" food celebration days can be random and unofficial. The National Day Calendar is the source for "fun, unusual and unique National Days." This authority of national days doesn't track the origin of all national food days.
If someone makes up a food holiday, spreads the word on social media, a new food celebration day is created.
The National Day Calendar started in 2013 with National Popcorn Day, another day with an unknown origin. The calendar also includes National Weeks and National Months.
How to Start a Food Holiday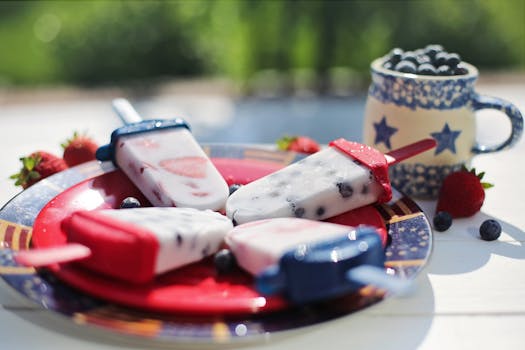 There are several ways to start a food holiday. You should decide if you want just a day of celebration or a national food holiday.
Pick a food you like and a day to celebrate it. Use social media to spread the word, a great way to remind people of certain types of foods. Food companies and consumers can exploit social media to promote a special food day.
Draft a petition to create an official food day. The President can "declare a commemorative event or day by proclamation." (less than 150 are granted each year).
Locally, mayors, state legislature and governors can declare a special observance day. The individual or group is responsible for promoting the celebration, another good use of social media.
Holiday Overlaps
Some food celebrations have more than one day. For example, Brownie Days could be celebrated in Chicago, the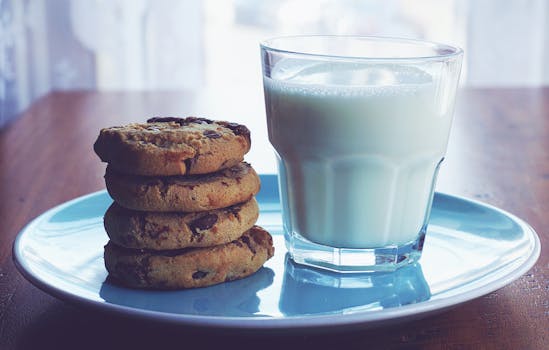 State of Massachusetts, and the federal government. Even with due diligence, governments, businesses and individuals can declare a food holiday.
Pecan Day (March 25) is popular in Virginia. The National Pecan Shellers trade group declared April as National Pecan Month. Both days were approved by Congress, even though Virginia could change that name to Virginia Pecan Day.
Closing Thoughts
Are food days really about food policy? Yes they are if you want an official observance day or a national month to celebrate food.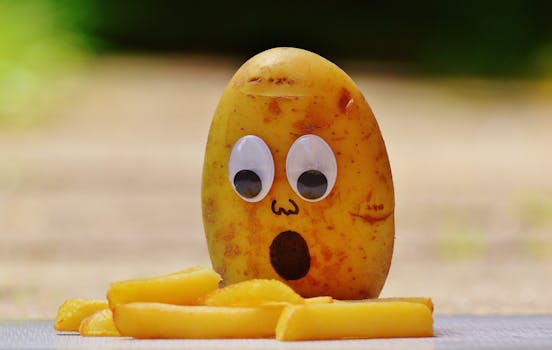 Food is popular any day of the year!
PS: LEGO is creating a new program to manufacture many of its products and packaging from recycled and environmentally friendly materials.
In 2018, LEGO introduced plastic blocks, shaped like plants and made from plant-based materials.
The blocks are made from sugarcane plastic, but is not biodegradable. The process is aligned with LEGO's partnership with guidelines defined by the World Wildlife Fund (WWF).
Cheers,
Dr. Bessie
Laughter is brightest in the place where the food is.
~~~Irish Proverb~~~